Product Details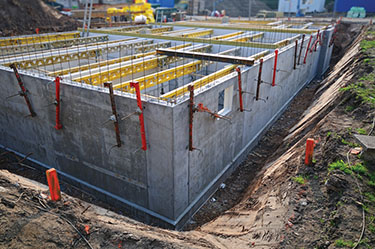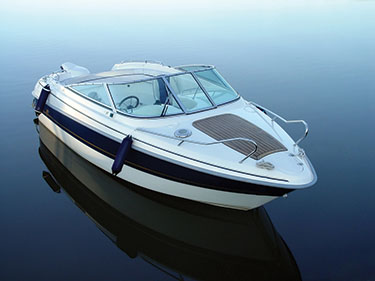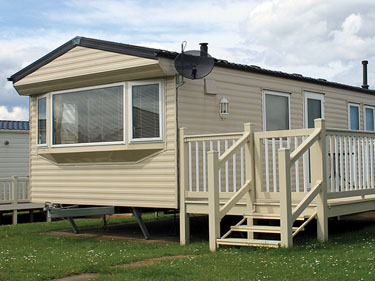 Real Rubber in a can. The ultimate professional spray-on waterproofing.
Adheres tightly to all surfaces
Fills cracks and crevices to seal out water
Won't crack or become brittle
Spray THICK layers for maximum protection
Lasts longer than acrylic-based, "flex" sprays
Rubber Shield™ is a water based polymer modified emulsion, with no VOCs and, unlike our competition, can be used indoors and out. We are proudly manufactured in Canada.
Apply Rubber Shield ™ to any surface such as: wood, metal, tile, concrete, masonry, fabric, glass, plastic, aluminum, porcelain, dry wall, rubber, cement, vinyl and just about any other surface, even failed surfaces previously sprayed with flex seals from our competition.
| | | |
| --- | --- | --- |
| Rubber Shield™ | vs. | other Flexisprays |
| No VOC's  | | VOC's – toxic and flammable |
| Stays Flexible | | Cracks with movement |
| Double the coverage | | Half the coverage |
| Safe for indoor use | | Must use in an extremely well-ventilated area |
ConsumerReports.org put Flex Seal's claims to the test. See the results from our competition here.
Applications
Cantex's cold-applied, Premier Rubber Membrane® has been the professional choice in waterproofing for over 7 years. Now, available as a convenient spray, Rubber Shield™ is a major breakthrough for homeowners looking for the ultimate waterproofing protection.
Home - Use above or below grade…virtually anywhere you need to stop water seeping into your home.
Trailers - Seals hard-to-stop leaks and provides superior roof resealing
Marine - Apply under fittings and hull joints to seal out water.
Many More Applications
How to Apply
COVERAGE: .46-2.3 sq. meters=5-25 sq. ft. Shake can before application. Apply in even coats at a distance of 8"- Can be applied up to 100 mils. (3/32") per application. Allow colour to turn black between coats. Rubber Shield™ can even be re-coated almost immediately, because of its unique air-drying capabilities. This allows you to build-up a thicker, water-proofing seal for maximum protection. When done, invert can and spray to clear nozzle.
Manufactured by: Cantex Coatings Ltd. Burlington, ON L7P 1A5